[rev_slider_vc alias="tmpmela_homeslider" el_class="Slider-content"]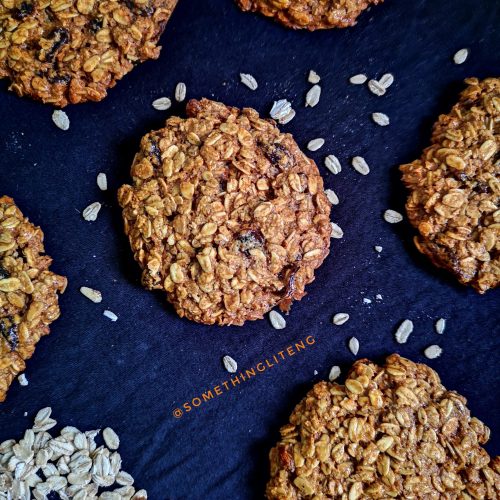 A daily dose of freshness
Every item we make at Something Lite is a promise of freshness. That's because we never underestimate the importance of time in serving you our foods. Whenever you get our products, you're guaranteed an oven-fresh promise.
Made with your taste buds in mind
At Something Lite, we understand that Taste is not just everything, it's the one factor that can keep you coming back for more. That is why we serve every item on our menu list in a great tasting way that isn't too sweet or too bland; rather, giving a perfect balance.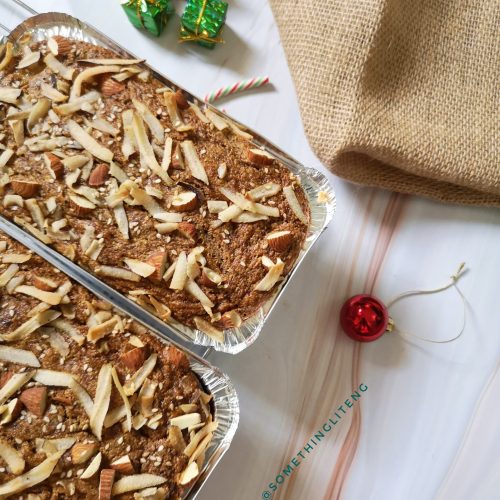 Live your sweetest memories here
Be the first to get access to discounts, events, samples of new products, and many other goodies. Your tastebuds will be grateful if you drop your email address here.